Welcome to the College of Specialist in Rheumatology and Rehabilitation in Sri Lanka (CSRRSL).
Founded in 1997,  CSRRSL is a professional medical organisation committed to the advancement of the fields of rheumatology and rehabilitation in Sri Lanka. We aim for excellence in patient care through training, professional development, research, and advocacy.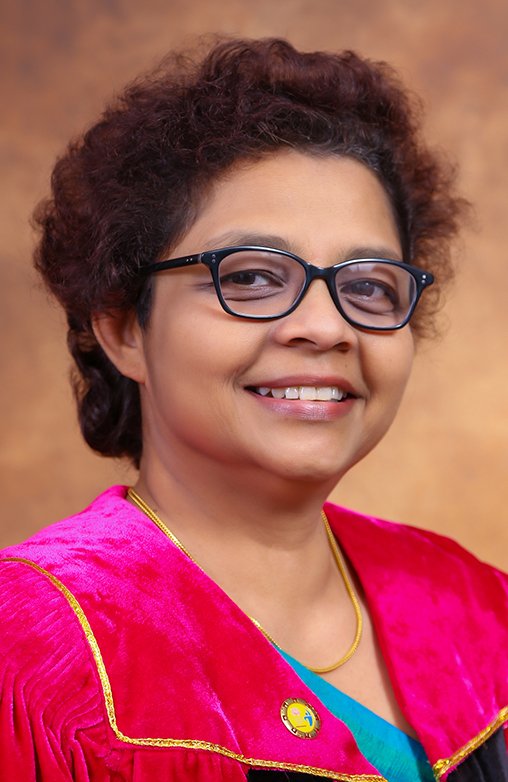 President's Message
I feel very privileged to address you as the newly elected president of the CSRRSL.
CSRRSL is a prestigious professional body in the country representing all the specialists in the discipline rheumatology and rehabilitation.
The college is expanding further and looking forward to welcome the new specialists in rehabilitation medicine in near future.