Rheumatologists are specialist physicians with expertise in the diagnosis and management of diseases that affect joints, muscles and bones. They treat all forms of arthritis, autoimmune connective tissue diseases, spinal and soft tissue disorders, sports injuries, osteoporosis and chronic musculoskeletal pain syndromes.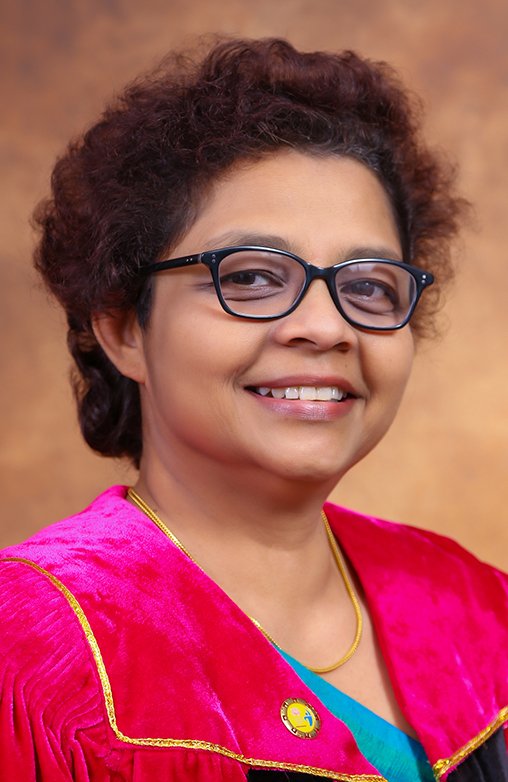 President's Message
I feel very privileged to address you as the newly elected president of the CSRRSL.
CSRRSL is a prestigious professional body in the country representing all the specialists in the discipline rheumatology and rehabilitation.
The college is expanding further and looking forward to welcome the new specialists in rehabilitation medicine in near future.